About Me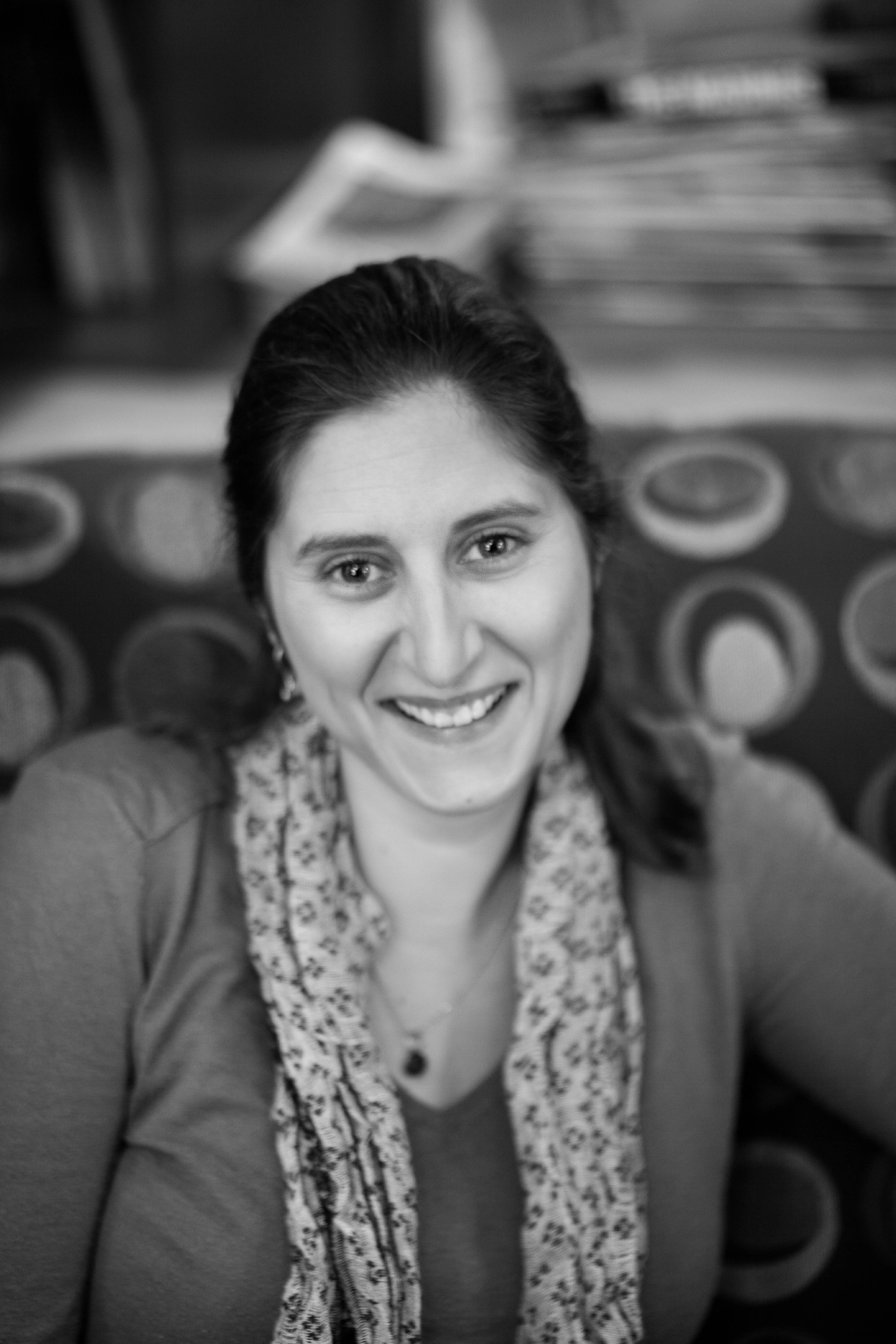 Jessica Temple
grew up in Alabama. She holds a BA in English from the University of Alabama, where she minored in journalism, an MA in English with dual emphases in creative writing and TESOL from Mississippi State University, and a PhD in poetry from Georgia State University.
She currently teaches at Alabama A&M University and works for the syndicated poetry college radio show
melodically challenged
.
Besides creative writing, her scholarly interests include 20th Century American literature and Southern literature specifically.
Her work has recently appeared in
Aesthetica
;
Blast Furnace
;
Canyon Voices
;
Stone, River, Sky: An Anthology of Georgia Poems
from Negative Capability Press;
Loose Change Magazine
; and
Over 35, Under Pressure
anthology.
Her chapbook,
Seamless and Other Legends
, is available from Finishing Line Press.